Transship Program
Want to have a large, bulky item sent to you while stationed overseas? Now you can, using the Exchange Online Store Transship Program.
How It Works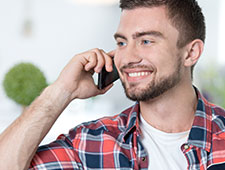 After selecting the item or items you wish to order, simply visit or call the Customer Service desk at your local Exchange. You must render full payment at the time your order is placed.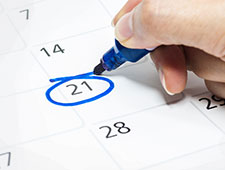 About 48 hours after the order is placed, you will be provided an estimated arrival date, typically 8-12 weeks from the time the order is placed.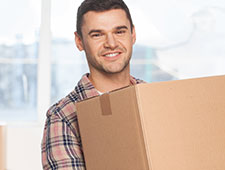 You will be notified when your order is received at the Exchange store so that you can make arrangements for pickup. Items must be picked up within 30 days of receipt.